Capus enters the Swedish Recruitment Market
Capus enters the Swedish Recruitment Market
Publiceringsdatum: 22.11.2022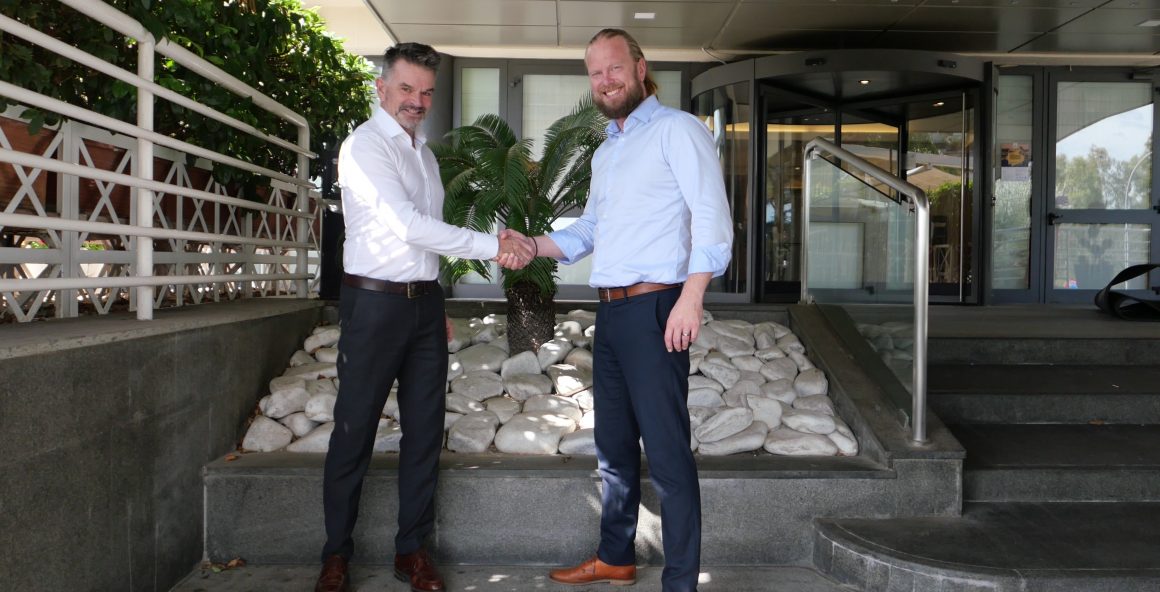 Capus is one of Norway's leading recruitment agencies and is now choosing to grow beyond Norway's borders. Capus has bought 34 percent of the shares in Talentor Sweden AB, with an option to buy further up to 51 percent. In parallel with the acquisition, the founder of Talentor Sweden joins the ownership side of HR Gruppen Capus, which also includes the companies Hodejegerne, Express Rekruttering, and others. CEO Thomas Lindquist has collaborated with Capus for over ten years across national borders.
Growth continues
In recent years, Capus has grown strongly in the number of employees, turnover, and profit. Now the growth continues in Sweden.
"Together with Talentor, we will continue our growth and employ even more skilled employees. We have today over 100 highly trained recruiters with expertise and insight into most sectors and industries", says CEO Bjørn Gjølme at Capus.
Both Capus and Talentor Sweden are part of the international recruitment network Talentor, which has offices in many European countries, but also in the USA, Asia, Africa, and South America.
"This collaboration will give a significant boost to both companies", says Thomas Lindquist, founder of Talentor Sweden. "While Capus has gained a solid foothold in recruitment especially in the public sector, we of Talentor Sweden have specialized in recruiting for specialist positions in demanding industries such as IT and technology, energy and infrastructure, and industry. By linking the businesses closer together and sharing expertise and experience, we can both grow further", states Lindquist.
High demand within socially critical roles
Capus has specialized in finding the right people for demanding positions in all industries but has invested particularly in the security and emergency response sector.
"We have noticed a greater influx from customers who demand the highest level of security within socially critical roles within technology and security positions at large socially critical public enterprises such as the police, the Norwegian Police Security Service, the National Security Authority, the Norwegian Directorate for Civil Protection, The Norwegian Tax Agency, Norwegian Customs and the parliament. An exciting perspective on the collaboration with Talentor is that Sweden will now join NATO. Strengthening defense and police forces was also central in the Swedish elections. These are areas where we today have many existing customers, deep market insight, and high trust amongst customers", says Gjølme. He points out that the pandemic and Russia's invasion of Ukraine have further increased the need for recruitment to the security and emergency response sector.
Safety first
Capus was the first Nordic recruitment agency to receive ISO 27001 certification, which means that the company meets strict requirements for security and privacy. Only a very few agencies worldwide have been certified.
"We assist many public and private companies with the recruitment of highly competent security personnel at various levels. Many of these customers have special requirements for privacy and security. We also have many clients within the healthcare sector where there is a need for managers with insight into general technology, procurement, innovation, and efficiency", says Gjølme.